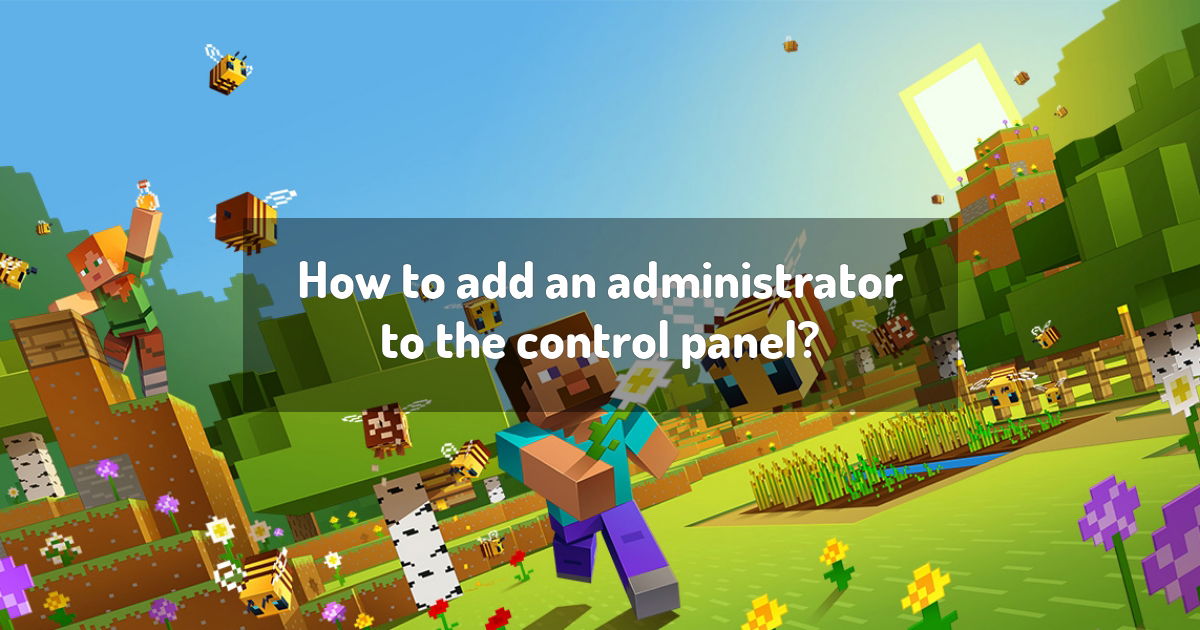 Want to give privileged access to a member of mTxServ so that he can manage one of your products? You are in the right place because this tutorial is dedicated to mTxServ account binding.
How to add an administrator to the control panel?
First, go to the "Manager" section at the top of the site.

Select the game server to be shared.

In the Admins tab, click on Add Administrator.

Enter the email of the mTxServ account to whom you want to give access to the product panel.

Click on Add and validate.

You have added an administrator to your game server!
In case of error, you have the option to delete one of your admins via this same tab.