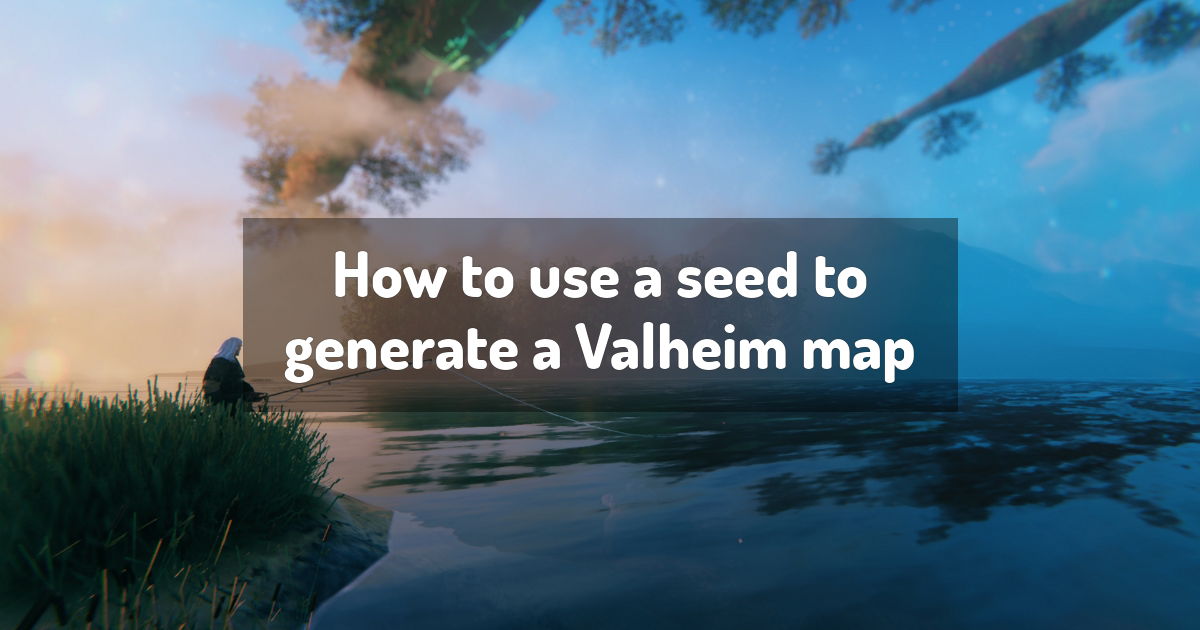 In this new guide to configuring a Valheim server, we will see how to use a seed to generate the map (map) of its server. This can be very useful if you want to use the same map from one server to another, or simply reset your server and its constructions, without generating a new world.
Go to the server administration panel.
Shut down your server before going any further.
Click on the Configuration module, then on the icon to the right of the Seed of the map.
Enter the seed you want to use and save it.
Restart the Valheim server.
And voila, the map was generated with your seed!
If you are looking for a seed, you can visit the official wiki