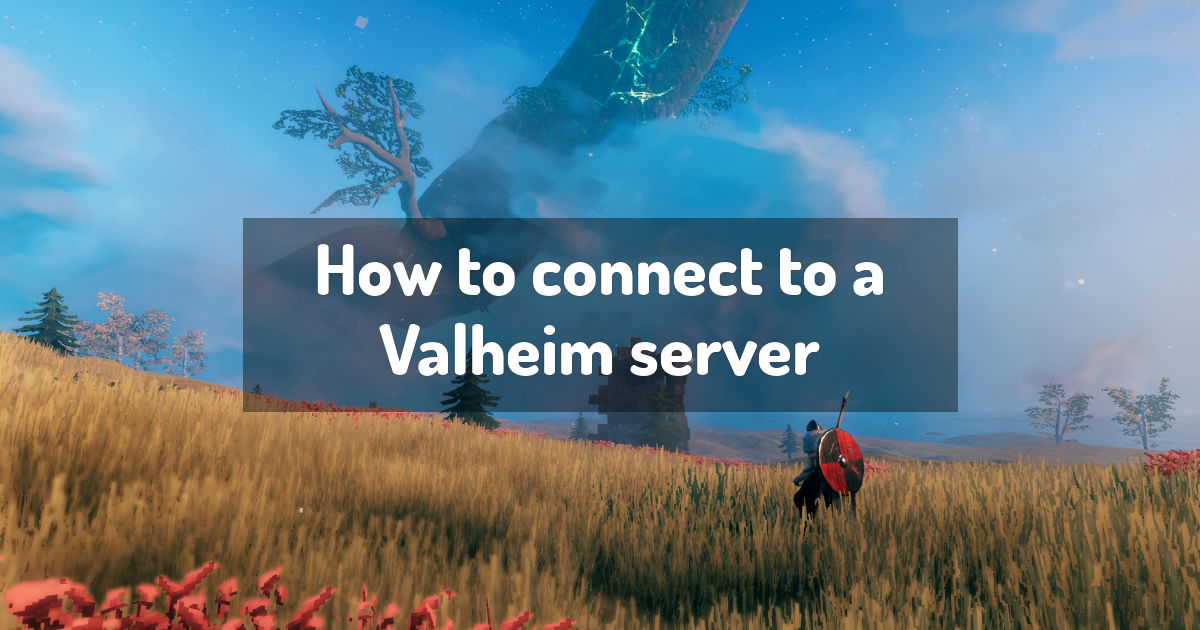 You want to join a Valheim server but you don't know how to do it? We will see in this tutorial how to connect to its server.
Connect to its server via STEAM
It is not currently possible to add a server by its addressip:port, so we will use STEAM which has such a feature.
In the STEAM interface, click the View menu and then click Servers.

In the newly opened screen, click on Favorites.

Click Add Server and specify the server address, with port + 1, for example for GAME-EN-60.MTXSERV.COM:27140, you must enter GAME-EN-60.MTXSERV.COM:27141.

Now click Refresh if the server did not appear.

Select your server, then right-click and select Connect to server.
Can't find my Valheim server?!
Looks like there's a temporary bug with the server list. This is usually because STEAM servers are overloaded.
In this case, try searching for the server by name, in the STEAM list or directly in the game.
If it still doesn't work, retry the game, and try again... unfortunately as long as STEAM servers are overloaded, there is not much more to do:(