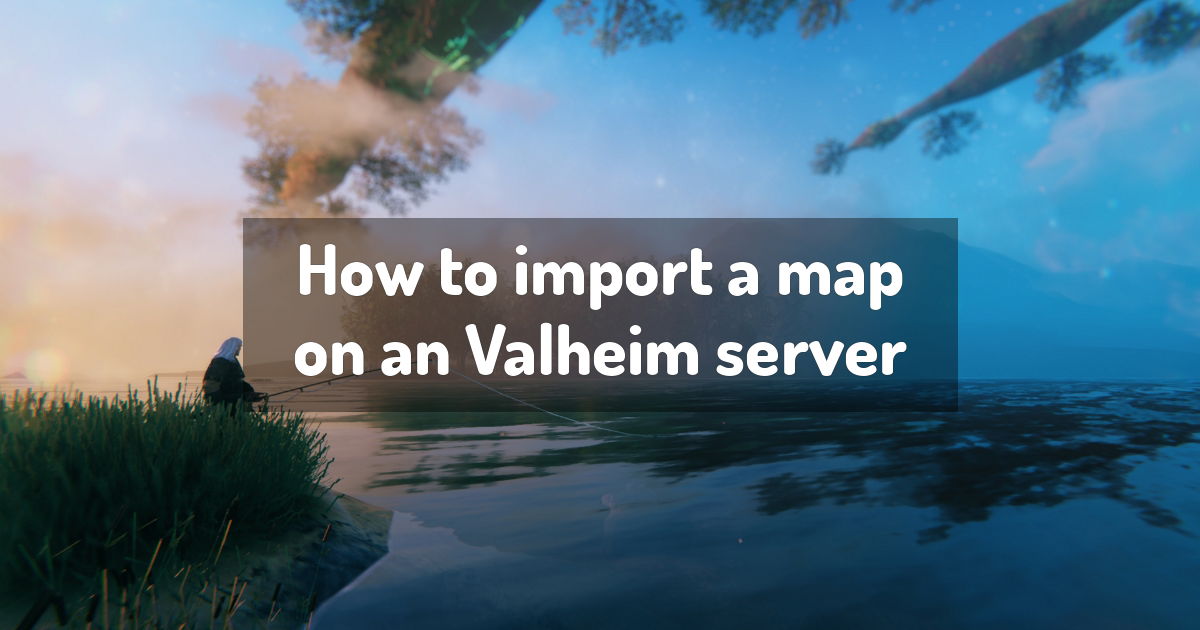 In this tutorial we will see how to import an existing map on an Valheim server.
Go to the management panel.

Stop your Valheim server.

With the WebFTP or your FTP access , go to the directory valheim/.config/unity3d/IronGate/Valheim/worlds.

Upload the .fwl file of your map, for example world.fwl. If you want to import a map from a local area, you will find your file in the C:\Users\%USERPROFILE%\AppData\LocalLow\IronGate\Valheim\worlds directory, on your computer.

If you have a .db file (e.g. world.db), transfer it to the server as well.

Click Configuration and change the name of the map to the one you just imported (e.g. world), without the .fwl extension. If your map is world.fwl, you must specify world. Be careful to respect this convention, otherwise the map will not load.

Restart the server.
Your map has been imported!